We all know it's a competitive world we live in and first impressions can make or break you, so make sure you are putting your best foot forward. You may have some powerful messages you want to get across, but without supporting visuals, it just falls flat.
Trust our team to take your thoughts and ideas, and craft a visually appealing design sure to make a lasting impact. It's not just about making things look "pretty". It's so much more than that. Design is about making your company more valuable.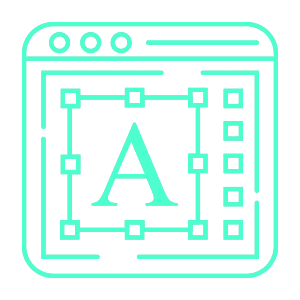 Logo and Brand Identity Design
The most significant feature of your brand identity is the tangible design itself. That includes logos, colors, fonts, stickers, boxes, mailers, letterhead, signage — everything. It's your brand — defined and refined, all wrapped up in a collection of striking visuals.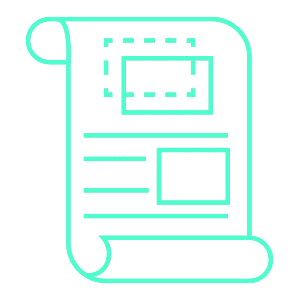 Infographics Design
Infographics have proven to be incredibly successful in comminicating information across the board. In fact, a good infographic is 30 times more likely to be read than a text article with the same information.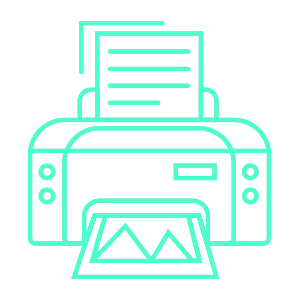 Print Design
We live in a world where digital marketing has taken over, but not completely. It's the tangible items we are presented with that make a lasting impression when paired with creative design. From brochures to rackcards to invitations and banners, communicate your message through beautiful imagery and layouts that can be physically held.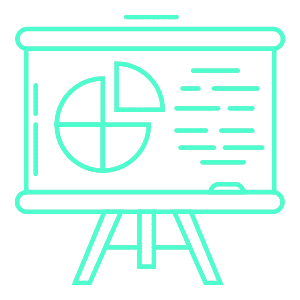 Presentation Design
Are your preparing a pitch to a new client? Maybe you're teaching a seminar. The last thing you want is for your audience to fall asleep during your presentation. Let our designers redesign or completely create a visually compelling presentation for you.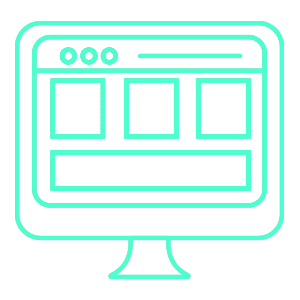 Web Design
Is your website lacking visually? How easy is it for your audience to use your website? Through the use of color, fonts, typography, and layout, our team of designers can increase the user experience of your websites design.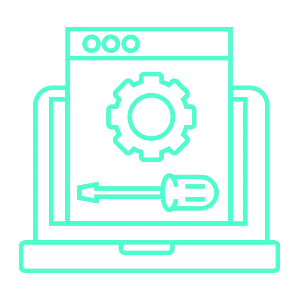 Web Development
Establishing a web presence is a must for your company to thrive. Having a mobile friendly website is an even greater necesseity. Our web developers will turn your dream into a reality and code it into a stunning and functional responsive website.