Are you fed up with IT Companies that are impossible to reach, who don't follow up with you? Does it feel like they can't get things done right, yet continue to nickel and dime you for everything they do?
We understand that it can be stressful, but with Restart, you can rest assured that your company is in the right hands.
We promise to keep in mind your business, budget, and your expectations. Our goal is not to sell you what is up and coming, but rather create a unique system that works best for you.
Whether you have some basic support questions. or you need a brand-new network, we are there when you need us most. You no longer need to say "representative" on the phone. We guarantee that when you call one of our certified technicians will pick up and talk to you personally.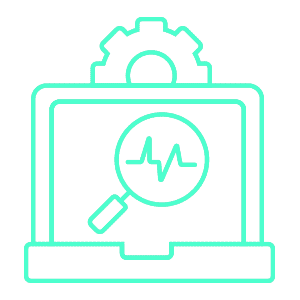 Managed IT Services
Don't wait for a problem on your network to shut down your operations. Be proactive and get your network serviced on a regular basis to resolve issues before they turn into major problems.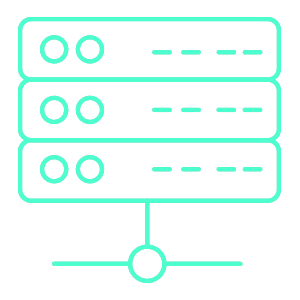 Server and Network Support
Your servers are the heart of your business. Keep things running smoothly by having our team do routine checks on their performance, security, updates and more.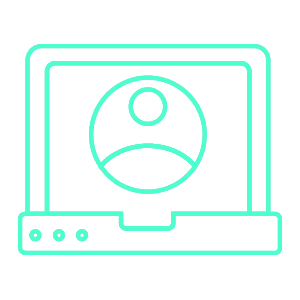 Desktop and User Support
No one likes it when their computer or internet goes down, especially if they have to call for help. Trust our team to take care of any issues you have as quickly as possible to get you back up and running in no time.
Security and Virus Protection
Shield your company's data and day-to-day operations from cyber attacks like phishing emails and malware. We'll help you put security measures in place before it's too late.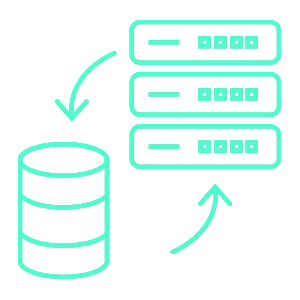 Backup and Disaster Recovery
Disasters can happen at any moment. Take the first step of preventative recovery and establish a back up plan to protect your data when catastrophe strikes.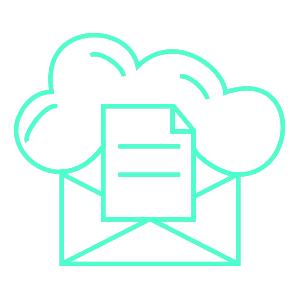 Email and Cloud Services
More and more you see applications moving toward the cloud. We'll set up and manage these applications so you can spend your time focusing on higher value work.